Illustrated Impact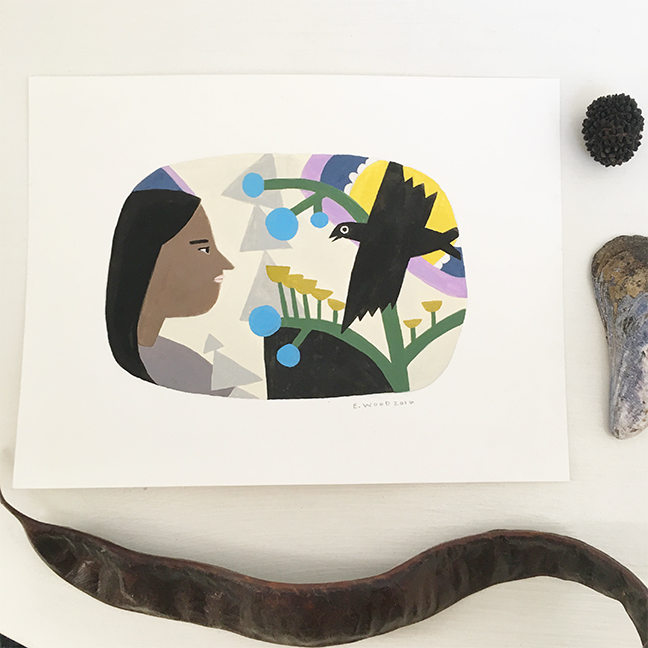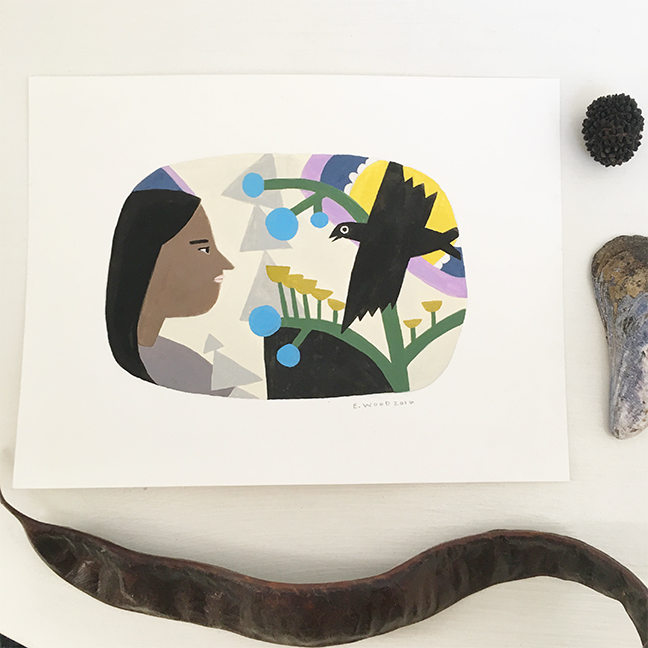 sold out
Illustrated Impact
Gouache on paper
8" x 6"
2016
This work was created for the new organization Illustrated Impact that highlights various charitable organizations. This was painted to represent the organization Native American Rights Fund. You can read about their work and donate here.
The proceeds of this work minus the shipping costs will be donated to NARF and their vital efforts in protecting the rights of First Nation groups. Please email me at: elizabeth [at] artdejure.com for more details and to let me know if you'd like the donation to be in your name, honoring another person, or anonymous.
*Please note all original artwork will have normal imperfections such as pencil marks, minor paint marks on the back side of painting that don't interfere with the image, etc.
*Artwork is shipped via USPS first class in a rigid, cardboard envelope (8.25" x 11.25") with the art inside a transparent, archival sleeve.
**If you would like expedited shipping for the holidays, please contact me: elizabeth [at] artdejure.com